Thank you, Learn2Serve!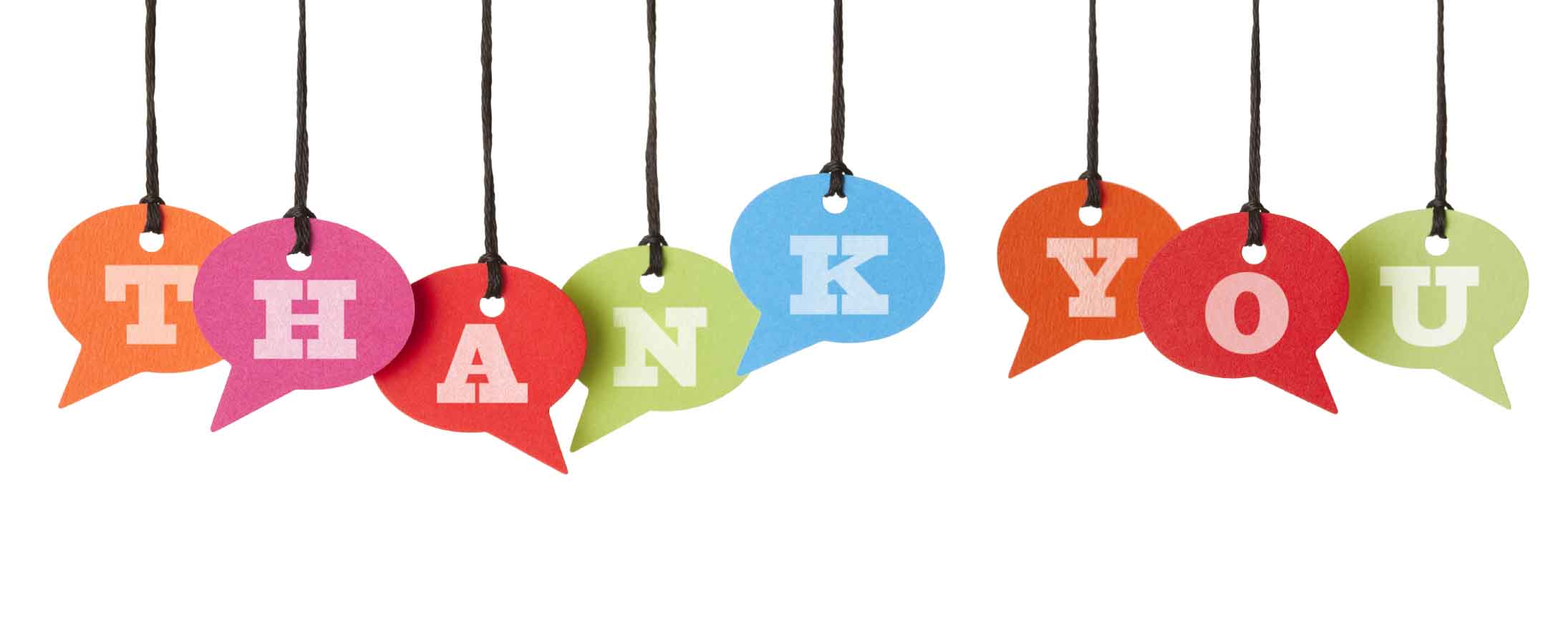 The kind folks at Learn2Serve.com, a 360Training.com brand, have generously donated access to their Texas Food Handlers Training & Certification course for our youth clients. This will give the kids one less obstacle between them and securing a job, thus providing extremely valuable financial security and responsibility training.
We're incredibly grateful for their donation and look forward to collaborating with them this year!